City of Shadows: Inner City Crime & Mayhem 1912-1948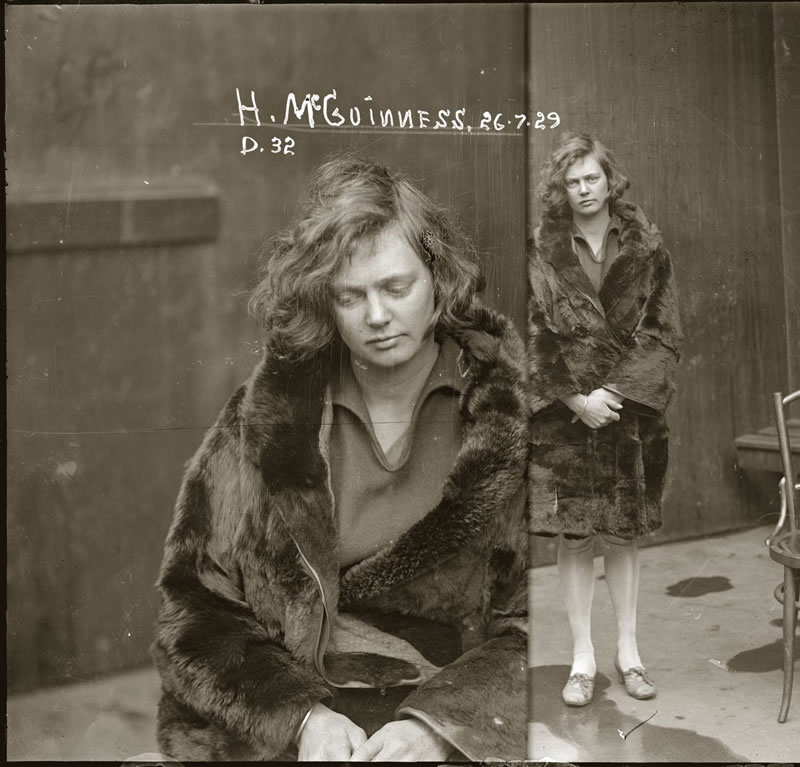 Curator Peter Doyle describes the exhibition as an intimate, raw and hauntingly beautiful record of the mysterious people and dark places of a Sydney lost.
Focusing on the victims, perpetrators and vicinities of crime, the original City of Shadows introduced the world to the museums extraordinary and compelling collection of police forensic photography dating from 1912 to 1948.
You will meet thieves, breakers, receivers, magsmen, spielers, urgers, gingerers, false pretenders, hotel barbers, shoplifters, dope users, prostitutes, makers of false oaths and the occasional murderer.
Since 2008, Sydney Living Museum curators have been investigating leads and following up tips from the public.
New research has solved many of the mysteries surrounding the people and places in these compelling photographs, and the stories that lurk behind the images - sometimes thrilling, sometimes mundane - can now be revealed.
Open Saturday and Sunday
10am-5pm
❊ When ❊
Days
: Saturday, Sunday
2018-05-26 , 2018-05-27
Time:
Weekends: 10am-5pm
❊ Venue | Location ❊
Justice and Police Museum
[
view
]
Phillip St Sydney New South Wales 2000 ||
Map
Telephone: 02 9252 1144
➼ Venue: 1 Calendar events |
View Events
❊ Web Links ❊
➼
City of Shadows: Inner City Crime & Mayhem 1912-1948
➼
www.sydneylivingmuseums.com.au
❊ Be Social ❊
Publisher Statement
: Details can change at any time. Readers are advised to check with the advertiser (links above) before proceeding.
➼
Advertising Disclaimer
Update This Page