Cronulla-Sutherland Sharks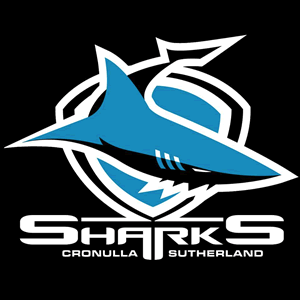 The home of the Blue, black and white Cronulla Sharks.
Cronulla Sharks was formed in September 1956 and commenced trading in rented premises above Coadys Chemist Shop on The Kingsway Caringbah.
Southern Cross Group Stadium (Shark Park) is the home ground of the Cronulla Sharks and was purpose built for NRL matches in 1960 and last upgraded in 2006. Southern Cross Group Stadium hosts the Cronulla-Sutherland Sharks NRL team for 12 home games per season and a variety of community and commercial evets/uses.
Shark Park caters to a game day crowd average of 10,000, with attendance ranging between 7,000 and 16,000 over the course of the 12 NRL home games each season.
As well as the home of top-flight Rugby League, the Stadium has also played host to Football, is the home of the Sharks 10 fun run, has been host to the Trans-Tasman Touch Championships and many other sporting and community events.
❊ Venue | Location ❊
Southern Cross Group Stadium | Shark Park
[
view
]
Captain Cook Drive, Woolooware New South Wales ||
Map
➼ Venue: 1 Calendar events |
View Events
❊ Web Links ❊
➼
Cronulla-Sutherland Sharks
➼
www.sharks.com.au
❊ Be Social ❊
Update This Page