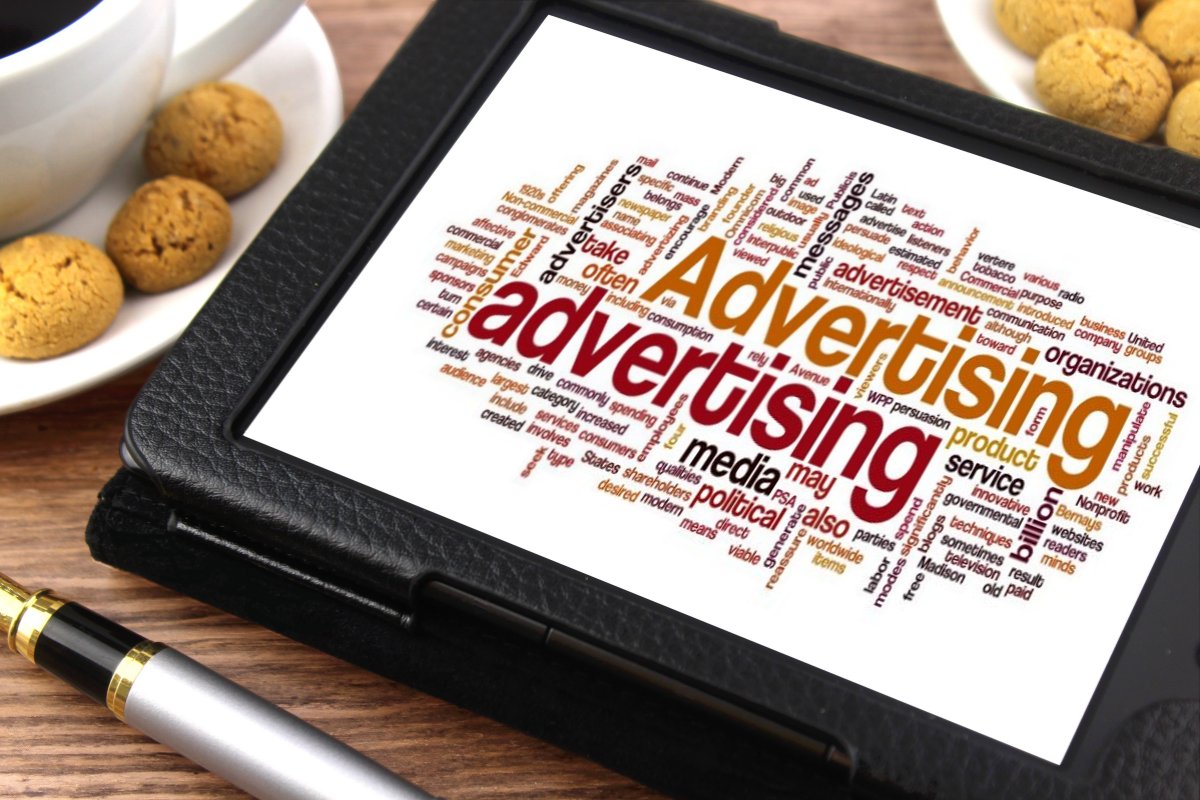 We are the ideal place to reach out with event and business opportunities.
Advertising Opportunities
EVENT
Event Listings (dated) covers community, entertainment, exhibitions, festivals, fundraisers, music, shows, sport, history and sales.
We present Standard and Featured event advertising.
View Event Advertising
---
BUSINESS
Business advertising covers retail (shops), service (cafes/restaurants) and services (trade) for the shopping and business sector in Melbourne.
A Featured Business Listing appears in the
Business Directory
.
View Business Advertising
---
CHARITY | NOT FOR PROFIT | COMMUNITY
We welcome hearing from charity and not-for-profit organisations.
Request Application
❊ Web Links ❊
➼
Advertising
❊ Be Social ❊
➼
Content Editor